!!!!!!!!!!!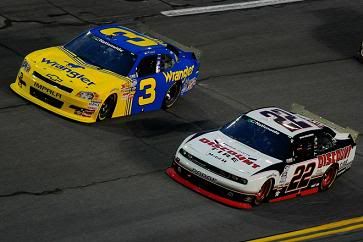 Banned for life from Shenmue Dojo for being too awesome for the server to handle
Moderator
Posts: 958
Joined: Thu Apr 02, 2009 2:03 pm
Location: Authoritarian States of America
OH SNAP!!!!

I really have to pee.

That burning bush over there looks like a good place to relieve myself.
Yukupo wrote:Where's your Iden now?!
Rumors have it that he started an international assassination squad dedicated to killing 80's sitcom stars. The recent deaths of Sir Gary Coleman and Rue McClanahan are rumored to be his work.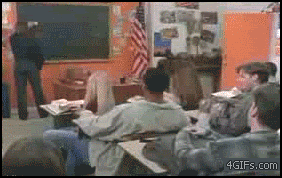 "Carl picked the wrong day to fight the power."
Yukupo wrote:Where's your Iden now?!
There has been sightings of Iden in cyberspace not too long ago. It's alive..
I know where to find him. But that's because he stalks me. He sends me flowers all the time and serenades me out my window.