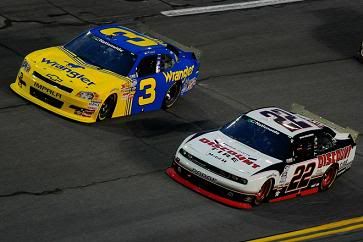 Banned for life from Shenmue Dojo for being too awesome for the server to handle
I still don't get why destructoid posted this 9 years after people read about it...


Many Sega fans read about this 9 years ago,it's way old news and was even in the book making the Xbox in 2001.
Stephen L kents book also ultimate history of video games.

MS had Windows CE built in the DC and used gamer test subjects playing DC's to see what gamers wanted in a console before they made the hardware for Xbox.(which ended up just being a PC in a console box even the controller ports were just USB 1.0) They almost used VMU's in the controller but abandon the idea.

I just hope PSN/XBLA rumours of a DC store come true.